The most exciting technology of the new millennium is changing the way the world's information infrastructure works
From smart contracts to immutable and available public records to currencies that are free of institutional overhead, blockchain brings the promise of new efficiency, effectiveness, and individual self-sovereignty to billions of people worldwide.
But not all blockchains are equal. Whether block confirmation is based upon proof of work or proof of stake; whether node operation is permissioned or permissionless; whether the platform is Etherium, Hyperledger, or any of hundreds of others, different blockchain approaches create different sets of needs.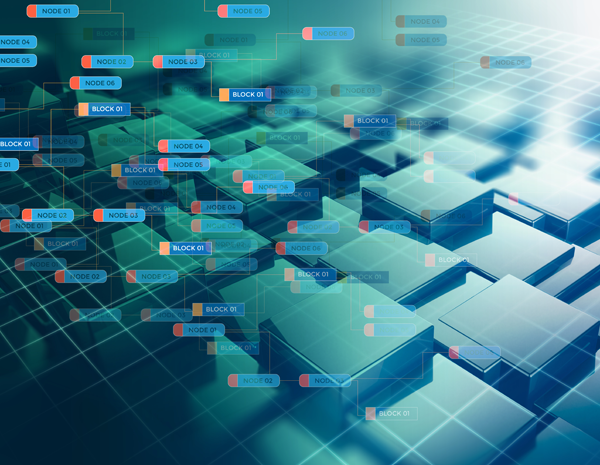 Do you need ACCOUNTABLE anonymity?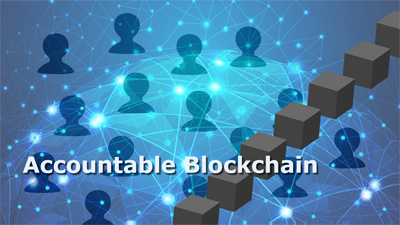 Blockchain's accommodation of anonymity in transactions is one of its most notable attributes. But total anonymity in transactions is seen by many as providing opportunity for criminal and slanderous behavior. If the audience for your blockchain shares those views, the City of Osmio Vital Records Department can help.By providing Accountable Anonymity™, the Osmio VRD credential lets your users assert their identity without disclosing their identity.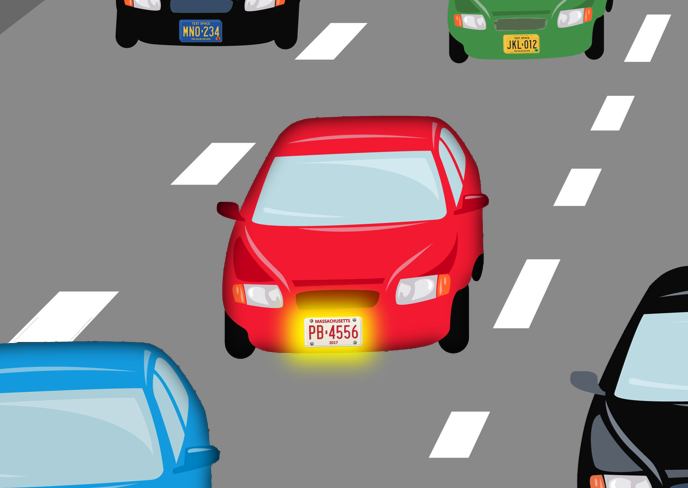 Accountable Anonymity works like your car's license plate. Anyone can see it, making you accountable for what happens on public roadways. But no one gets to know the identity of the driver or owner unless there's been an accident, in which case identities will be disclosed only to those affected.
The Osmio VRD credential consists of a Foundational Certificate, which contains information about the user but which is never used on a day-to-day basis. Rather, its owner uses it to generate any number of Utility Certificates, which work like that license plate. Utility Certificates typically have no information in them other than a cryptographic number ("personal certification number" or PCN) and a serial number. While they are bound to the Foundational Certificate, the only way that link will be disclosed is if the user voluntarily discloses it to someone, or at the direction of a court order, where a court has determined that the user is found to have committed a crime or has injured a plaintiff through their behavior. Only courts recognized by the courts of the Canton of Geneva are considered competent for this purpose.
The Osmio VRD Foundational Certificate is an x.509v3 PKI digital identity certificate that functions as a digital birth certificate. Like a paper birth certificate, it is backed by duly constituted public authority. The City of Osmio, which was chartered on March 7, 2005, at the Geneva headquarters of the International Telecommunication Union, an agency of the United Nations, is the attesting authority.
Protecting the nodes: The Blockchain Officer's Professional License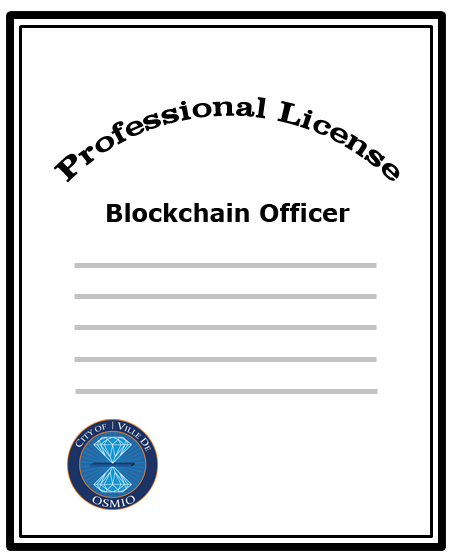 For permissioned blockchain architectures, The City of Osmio Professional Licensing Department offers the Blockchain Officer's Professional License.
In a permissioned blockchain, only nodes that are duly authorized may participate. This greatly reduces transaction processing time, as it eliminates the burdensome amount of processing required to eliminate the Byzantine agreement problem, assuring that there is no collusion among a set of nodes with the intent of subverting the integrity of the whole blockchain.
A Blockchain Officer, professionally licensed by the City of Osmio Professional Licensing Department, assumes personal responsibility and legal liability for the for the proper authentication and operation of nodes in their blockchain.